Digiprozs Graphic Design: Services: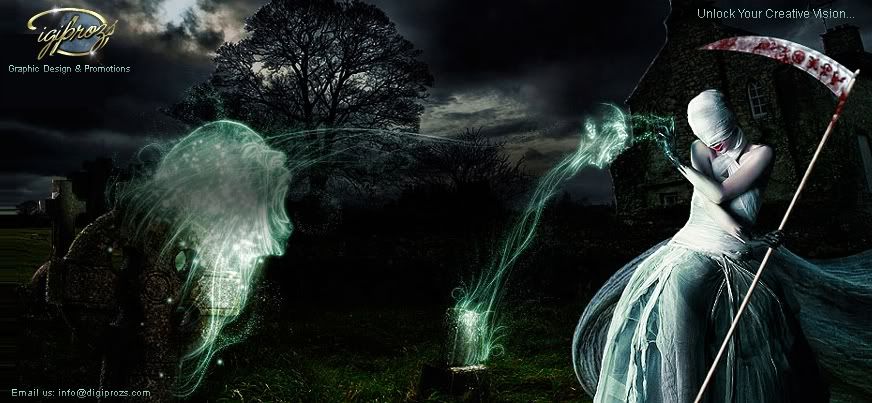 Quality:

Digiprozs produces outstanding quality on a wide variety of print advertising designs. Digiprozs don't print, we are you set up and design prozs, with 20 Yrs., of experience in design, our turn out gives the client professional vibrant full-color printing.

Price:

Behind every advertising campaign is a budget. We strive to make full-color design advertising easy and affordable for small music labels and business owners. 

Turnaround:

We utilize a dependable designing schedule that ensures that your order is processed and delivered on time, every time. We also offer branding and promotions to ensure that your fans will always know where your event is located.

Banners

Booklets/Catalogs

Brochures

Business Cards

CD/DVD Designs

Customer Loyalty Cards

Flyer/Logo Designs

Greeting Cards

Marketing Kits

Menus

Presentation Folders

Price Sheets

Stationery

Table Tent Cards

Web Sites

Mini-Booklets

Myspace Layouts

Magazine Set-Up

Postcards

Posters

Music lovers and musicians, get the most powerful music graphic design for your next release, we also offer promotion and branding, click here for more.

Looking for our hot music graphics? Click here.

Looking for our hot music graphics? Click here.

All rights reserved Digiprosz™ 2010  Duplication of any materials on this site without written consent is prohibited by law                              Click
here
to contact Digiprosz  web master.