Read our current tweetertainment feed to see who's next to get promoted on twitter to 20,000 followers...

Do your have a new release or have something special you want to promote in "tweetertainment" on twitter?

© Copyright 2012. All Rights Reserved

Looking for our new Micro Ads,
click here
to visit promotions page.


All Muzicswagg/Blastdanation ads include BIO, Logo, Video and Music Link, and Social Links, published in Flash Flip Mag and App monthly.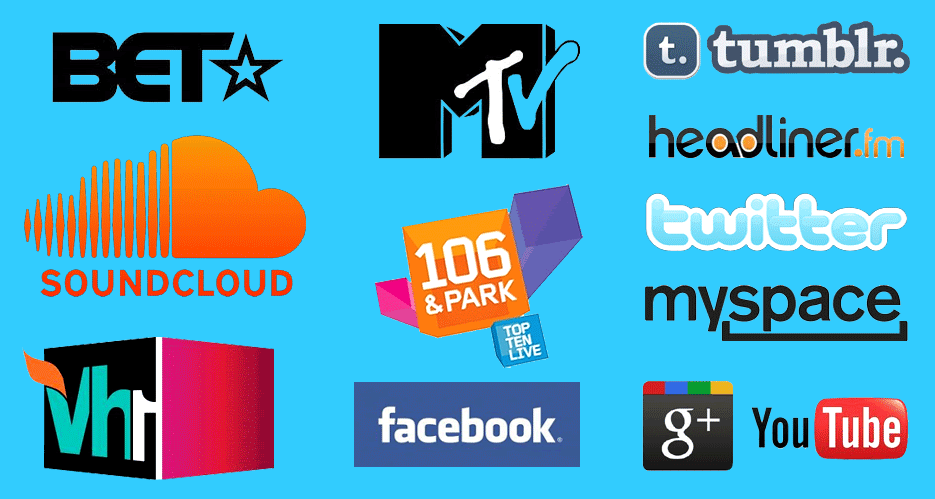 All Blast, Ads and Promotions will be posted on Mainstream Social Community's online including twitter..

PAST AND PRESENT CLIENTS:

FYEBOY I LIL CHUCKEE I TRAVIS PORTER I BOOMMAN I BIGGA RANKIN I ANGIE STONE I LIL WYANE

DJ LUMINATI I DJ SMALLZ I KEVIN BLACK I LYDIA HARRIS I BIZZY BONE I FAT JOE I SP DA DON I PBZ

MACK TOWN RECORDS I UNIVERSAL RECORDS I SONY MUSIC GROUP I DEF JAM AND MORE..